Tuesday, 15 December 2020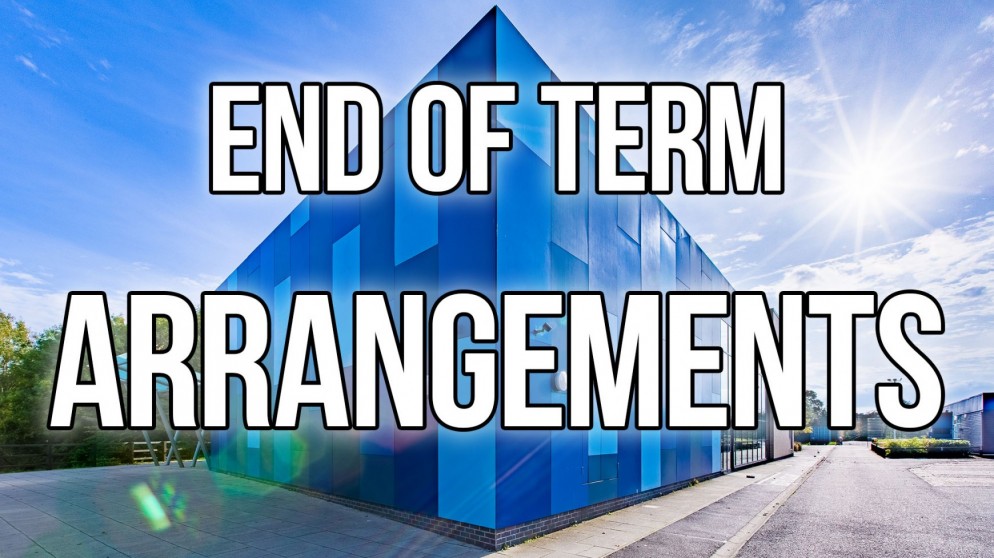 Term ends for students in Years 12 – 13 at 1.15pm on Friday 18 December 2020.
Students that are attending the sixth form on Friday will be free to sign out and leave from 1.15pm but they are welcome to work on private study until 3.15pm if they so wish.
The Spring term will start for all students at 8.35am on Tuesday 5 January 2021, a week B.