Applications 2021-22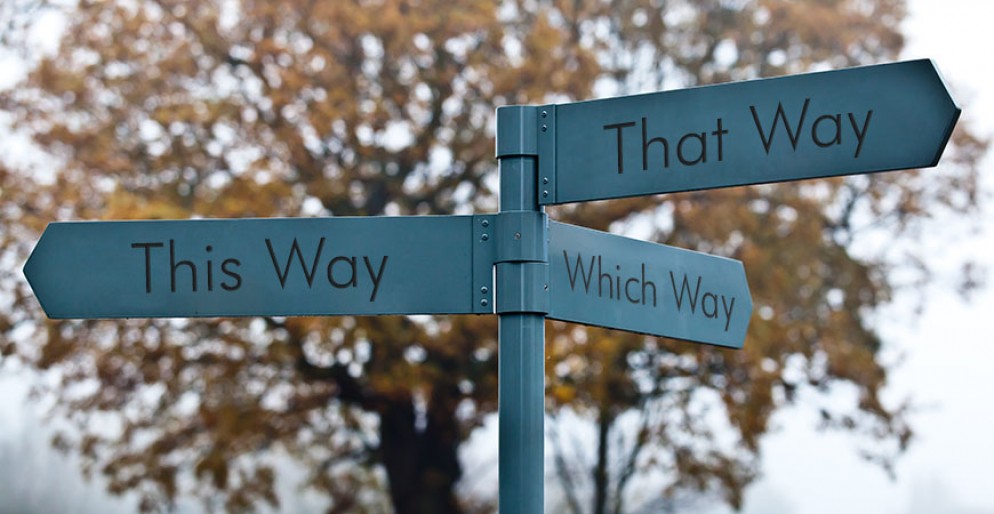 Welcome to Braintree Sixth Form. We are delighted that you have visited our website and that you have chosen to apply to study at Braintree Sixth Form in 2021.
Our online application form opens on 4 November 2020 and will close on 22 January 2021. Please follow the link below to access the application form. We look forward to receiving your application in due course.
https://www.braintreesixthform.com/applications/application-form
Please note that you will be asked to provide short (no more than 100 word) responses to the following:
Why are you choosing to study your particular choices of subject?
What career or university plans do you have?
What are your interests/hobbies? Give some examples of personal achievements.
It would be advantageous to compose your responses in a text editing program such as Word prior to competing this form. This will allow you to take your time, consider your response fully, check your spelling and grammar and then simply copy and paste your response into the appropriate fields.
Important: There is no option to save the form as you go along and complete the rest later.
For any further queries or additional information, please contact Mrs Turner at lois.turner@braintreesixthform.com